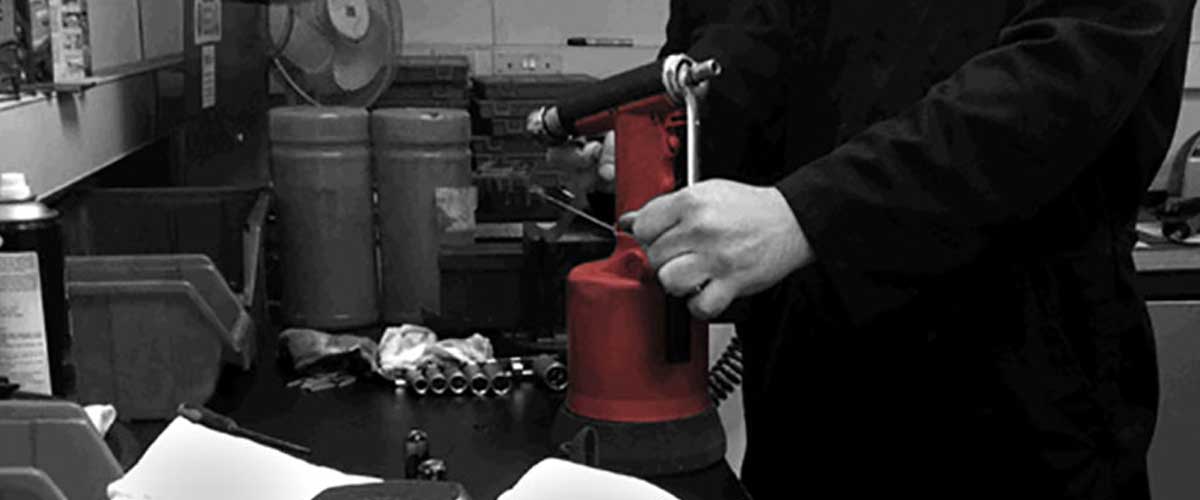 Do you need your Air Tool Serviced or Repaired?
We repair and service all leading air tools brands at our in-house workshop. We understand the need to return the tool to you quickly and back all repairs with a comprehensive 3 months parts & labour warranty.
Visit www.mettexairtools.co.uk/air-tool-service-and-repair for more information on the UK's fastest and most reliable air tool servicing & repairs.