FAR RAC180 Tool Spares – Please use the diagram below to identify the required FAR RAC180 Tool Spares parts, then select & order from the list below.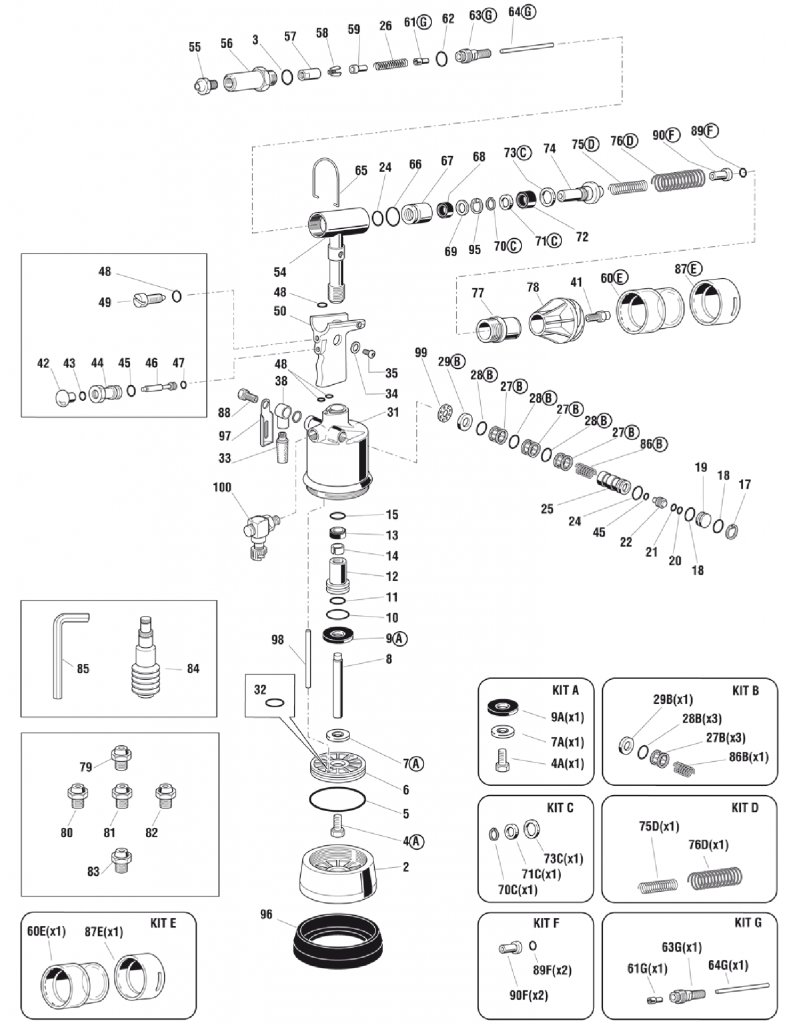 FAR RAC180 Popular Consumables
These are popular FAR RAC180 consumables that we regularly sell to our customers.
Further RAC180 Information
If you can't find what you are looking for, please contact or call us on 01782 712345 and speak to one of our friendly sales / technical assistants.