Welcome to Mettex Air Tools
At Mettex Air Tools we only supply high quality, professional rivet tools and air tools brands. Here you will find great prices on top selling Far and Pop Avdel rivet tools , CP Chicago Pneumatic,  UT Universal Tool and AIRCAT air tools. Buy with confidence – we offer the very highest level of customer service & after sales support. All our products are backed by our own in-house service and repair team – factory trained technicians offering rapid turn-round of your valuable air tool. Need some advice? Contact us today – we are here to help!
Some Mettex best sellers are

Mettex Air Tools YouTube Channel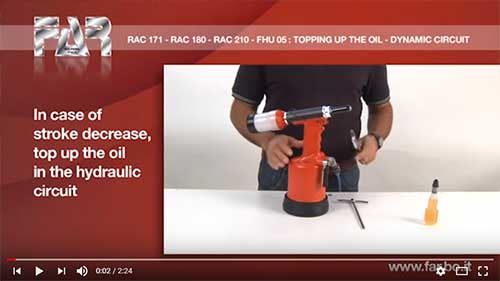 We have a Mettex Air Tools YouTube Channel showing instructional and maintenance video from FAR and Chicago Pneumatic.